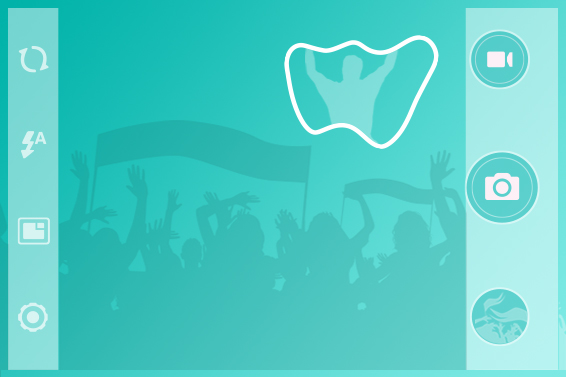 DUAL VIEW: when a selfie is not enough
Spring has sprung, and with it the first colds of the season… runny nose and even a flu? Nevermind, today we are going to talk about a totally different kind of fever… you guessed right: it's our
FEVER 4G!
Among the many strong points of this device - let's just mention the smooth profiling, leather-like back cover and
glow-in-the-dark frame
- there is a unique feature: the Dual View option, which will let you shoot unforgettable Selvies!
Just picture yourself at a concert, when you wish to take a snap of you with the band playing at the same time, or when you want to combine a selfie with the amazing view around you.
The Dual View & Selvie function
will let you do this, and even more... let your creative juices flow!
To use the Dual View function, open the camera and click on the second icon to enable both cameras at the same time (the main 13 MP + the front 5 MP camera). You will also be able to customize the shape and dimensions of the smaller W-screen to your liking.
If you want to keep up-to-date with the latest
tech news
, if your are
selfie-addicted
or if you want to steal the show on a special occasion... then
FEVER 4G
is the smartphone for you!
Related products
Other articles in this section: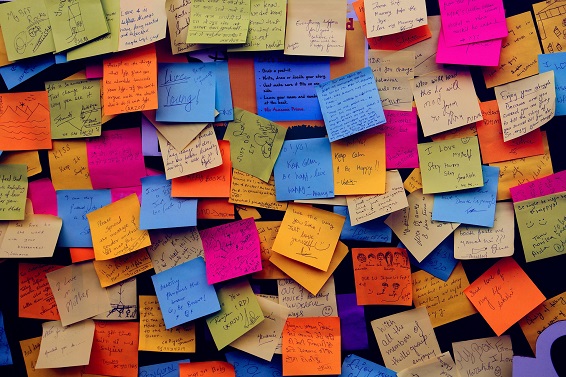 Greetings to all those affected by chronical disorganization, to all the friends who forget about birthdays and who wear uneven socks. A warm good morning...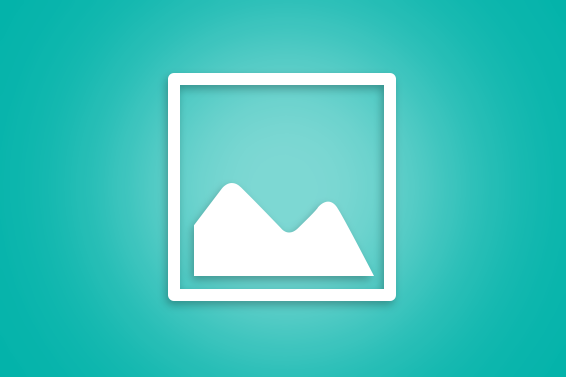 Jotting down on a notepad is a bit old-fashioned, don't you think? Ok, but how can we keep everything in mind, then? Easy (and fast): take a screenshot! With...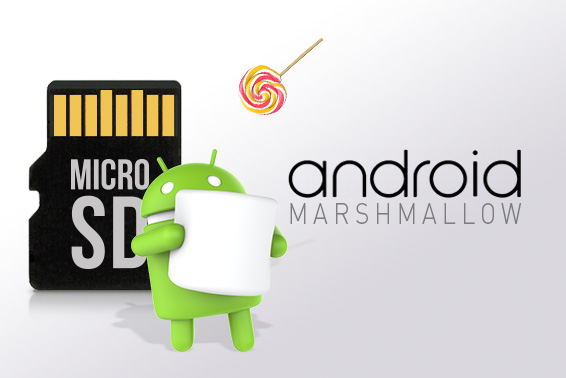 Text replacement if the text does not appear