News
Wiko spirit inspired from the "french touch" is spread all over the world with the same values: easiness, accessibility, diversity & proximity. Today...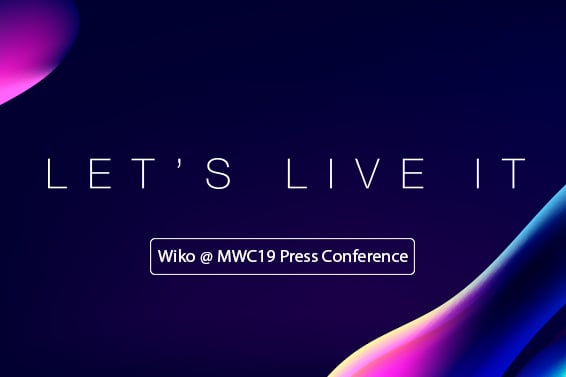 Replay the press conference and discover the reveal of our View3 smartphone range and exclusive announcements.
Discover the new View3 range. 2 products, a lot in common. More power with 2 days autonomy. More shooting options with triple smart camera. More space...
Number of the month
4000
These are the mAhs that on View2 Go and View2 Plus will assure you full power for up to 2 days of autonomy