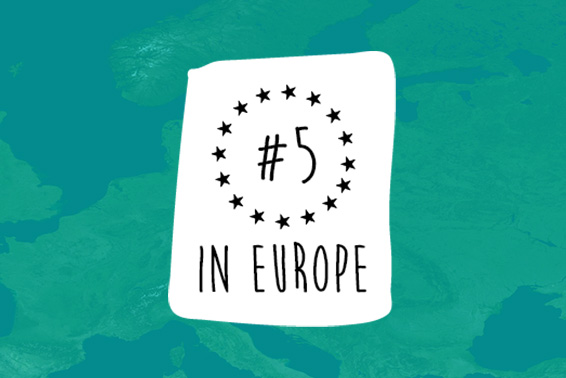 Let's celebrate! We've just entered the TOP 5!
Let's celebrate! We've just entered the TOP 5!

Crossing over a major new frontier, Wiko is facing the giants head on, having just entered the TOP 5 in Western Europe. Having reached #2 in France in 3 years, #4 in Italy in 2 years, and currently #3 in Portugal as well as #5 in Spain and Belgium(1), we're now also #5 in the EU!(2) A big shout out to YOU, our Wikommunity, for conspiring with us to change the rules of the game!
Created in 2011 in Marseille, France, Wiko set great ambitions from the very beginning. Who could have thought 5 years ago that this French start-up brand could conceivably aspire to enter the TOP 5 worldwide before 2020?

(1) Source: Counterpoint Technology market report 2Q-2016.
(2) Source: GFK July 2016

Other articles in this section: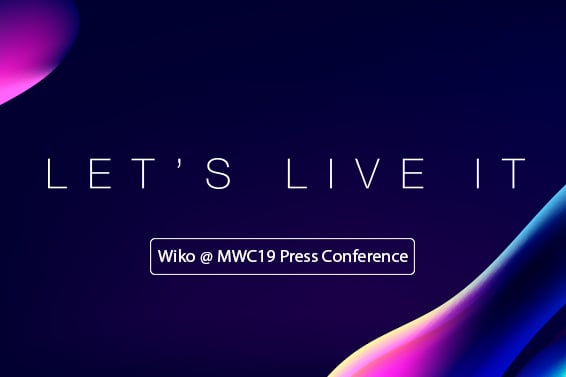 Replay the press conference and discover the reveal of our View3 smartphone range and exclusive announcements.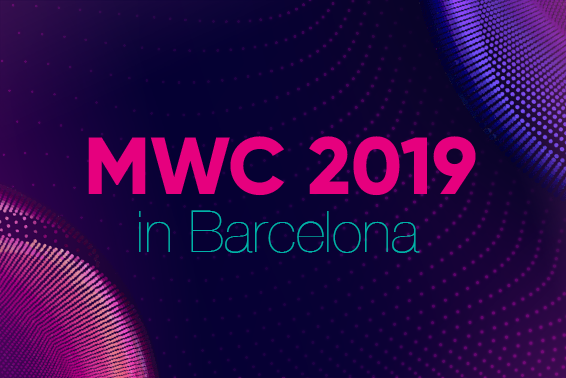 The countdown to the international mobile expo MWC 2019 is ticking ! Let's live it at Wiko's booth in Hall 6, Stand 6A30 for a reveal of new products...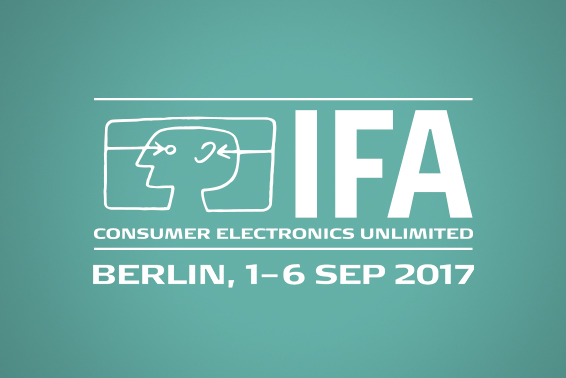 Grab your agendas guys! It's that time already… Wiko's going to Berlin for IFA 2017! This grand tradeshow will be held from September 1st to 6th....