Other articles in this section: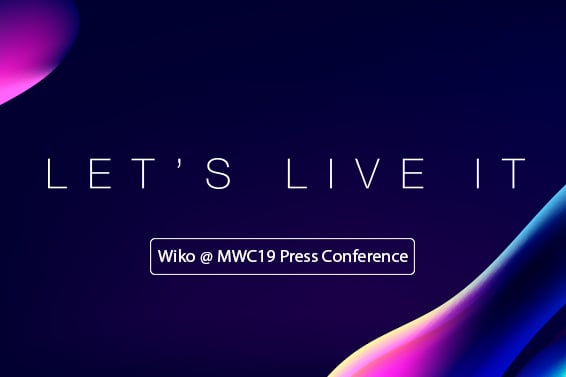 Replay the press conference and discover the reveal of our View3 smartphone range and exclusive announcements.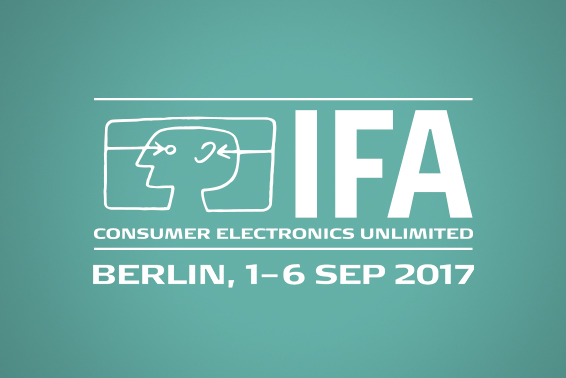 Grab your agendas guys! It's that time already… Wiko's going to Berlin for IFA 2017! This grand tradeshow will be held from September 1st to 6th....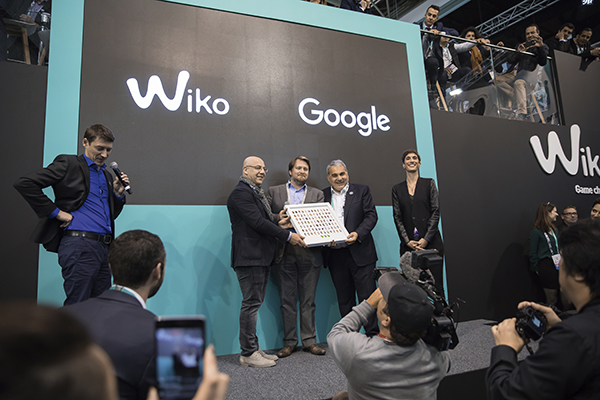 Can you hear it? The 500 Wiko Girls and Boys around the world cheering away… Join in! For the first time, Google promoted its local partners and...