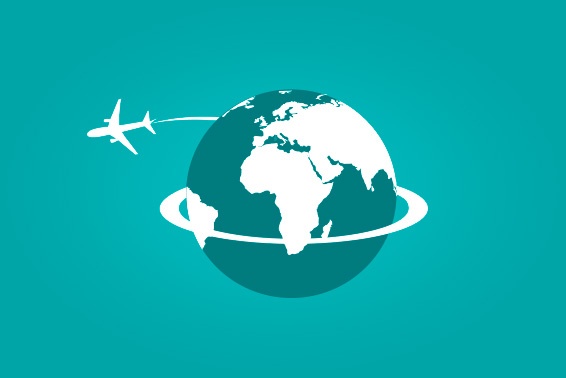 Wiko, another dimension...
Wiko was at the Mobile World Congress in Barcelona, the largest and most prestigious international exhibition of mobile telephony, which this year welcomed more than 70,000 people!

A global player, Wiko unveiled its numerous innovations, including the WAX, a 4G smartphone integrating the European premiere of the NVIDIA Tegra 4i processor.
And there's more...!
The RAINBOW and BLOOM phones from the "True Colors" range and the GETAWAY, the latest arrival from the charismatic "Heaven" range were also on show.

These well-designed, high-tech products will be on sale in an increasing number of countries.

And the adventure continues: on to the next trade fair – MedPi Monaco – in May!

Other articles in this section: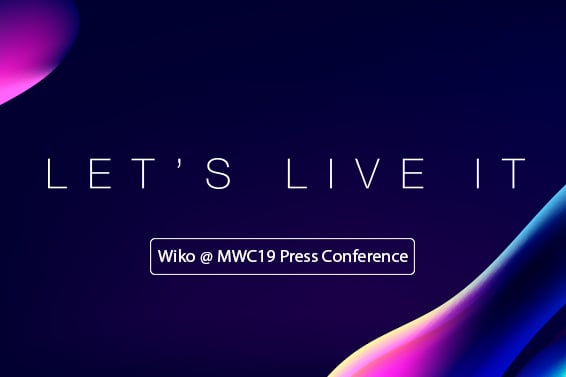 Replay the press conference and discover the reveal of our View3 smartphone range and exclusive announcements.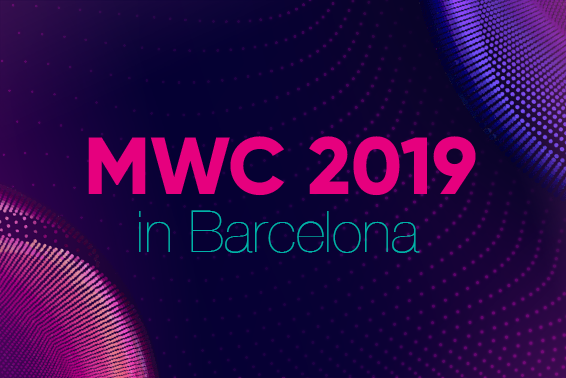 The countdown to the international mobile expo MWC 2019 is ticking ! Let's live it at Wiko's booth in Hall 6, Stand 6A30 for a reveal of new products...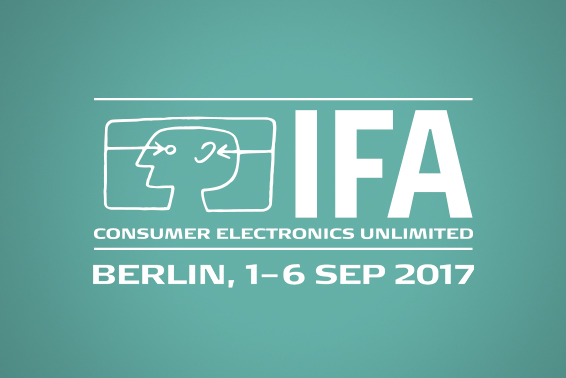 Grab your agendas guys! It's that time already… Wiko's going to Berlin for IFA 2017! This grand tradeshow will be held from September 1st to 6th....