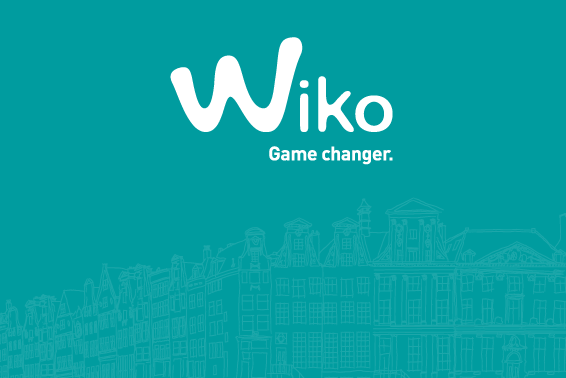 Hey Wiko fans !
Let's paint Netherlands in
Bleen*
!
During two days, we have been in the 10 biggest student cities of the country in order to turn them into Wiko towns!
Wiko = We & the community (YOU!)
Overview of the cities:
Tuesday October 6th:
Amsterdam
Utrecht
Leiden
Eindhoven
Delft
Wednesday October 7th:
Enschede
Den Haag
Groningen
Rotterdam
Nijmegen
* Bleen is Wiko color. "It's not blue, it's not green. It's bleen"
Other articles in this section: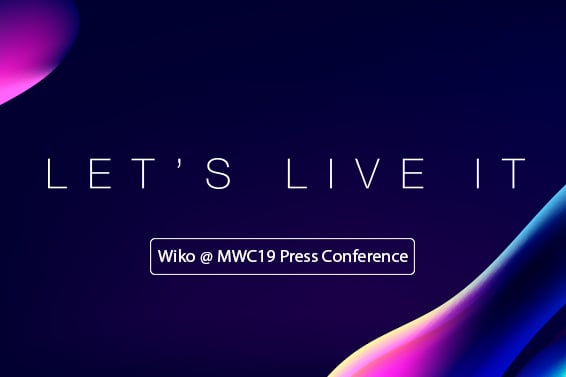 Replay the press conference and discover the reveal of our View3 smartphone range and exclusive announcements.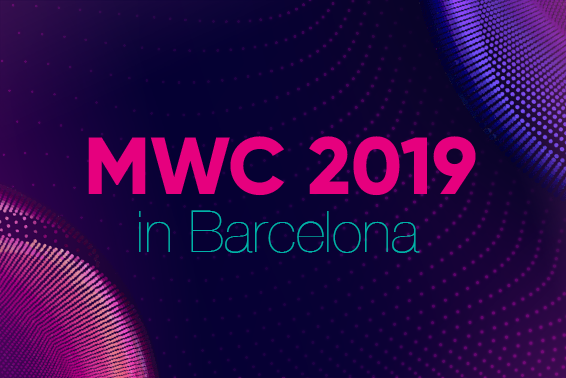 The countdown to the international mobile expo MWC 2019 is ticking ! Let's live it at Wiko's booth in Hall 6, Stand 6A30 for a reveal of new products...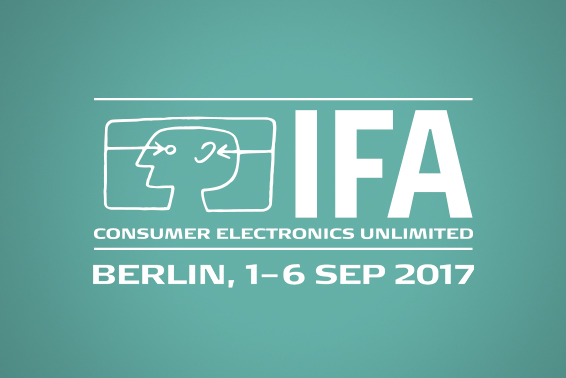 Grab your agendas guys! It's that time already… Wiko's going to Berlin for IFA 2017! This grand tradeshow will be held from September 1st to 6th....