Wiko spirit inspired from the "french touch" is spread all over the world with the same values: easiness, accessibility, diversity & proximity.

Today implemented in various countries: France, Germany, Italy, Belgium, Luxembourg, Netherlands, Switzerland, Austria, Spain, Portugal & Algeria, the brand continues its international expansion : Vietnam, Kenya, Nigeria, Morocco, Saudi Arabia, Thailand, Poland, Indonesia, Ireland and the United Arab Emirates.

Wiko success story pursuits on three continents.... Follow Wiko's International adventure.
Other articles in this section: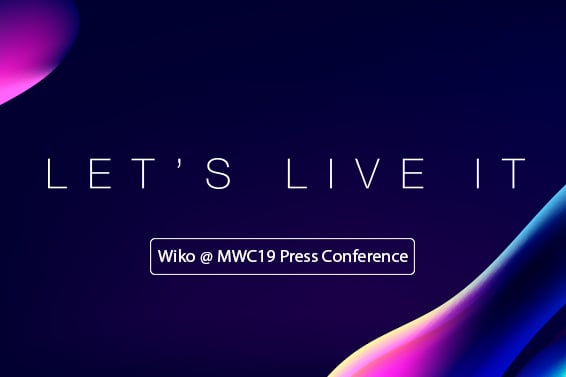 Replay the press conference and discover the reveal of our View3 smartphone range and exclusive announcements.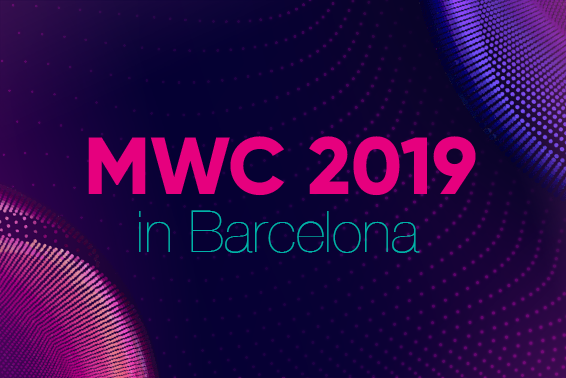 The countdown to the international mobile expo MWC 2019 is ticking ! Let's live it at Wiko's booth in Hall 6, Stand 6A30 for a reveal of new products...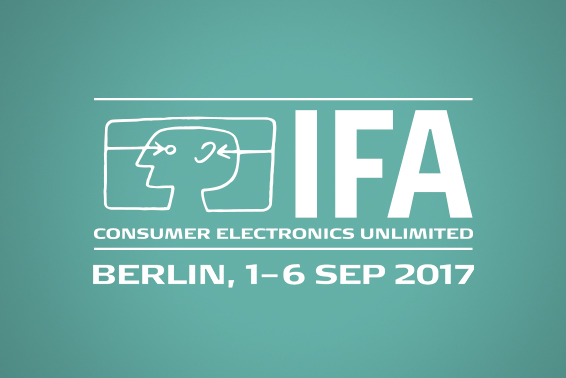 Grab your agendas guys! It's that time already… Wiko's going to Berlin for IFA 2017! This grand tradeshow will be held from September 1st to 6th....