Do you always expect more from your smartphone? PULP 4G will give you the power boost you demand! It combines design, performance and speed with an HD IPS display for perfect visibility even in bright sunlight. Two high-performing cameras and plenty of features will strike you down… and you will ask for more!
Related products
Other articles in this section: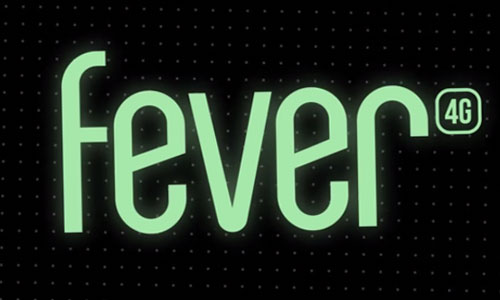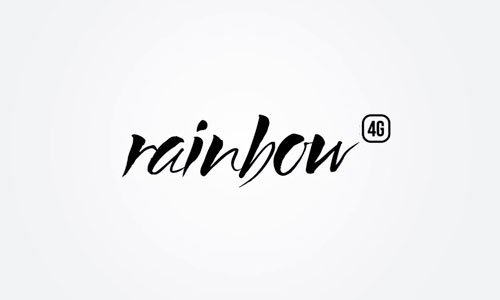 BURST OF COLOUR! The RAINBOW 4G takes advantage of the many features that contributed to the success of its predecessor, the RAINBOW: ergonomic design,...
HIGHWAY PURE - Slimmer Than Ever